---

Introduction
Dazzling Giftz began with the objective of providing reasonable priced and quality gifts for the children. Over the eight years, we had expanded our selections of gifts from children to corporate gifts. We work with our clients to meet their specific needs in accordance to their desired pricing and requests.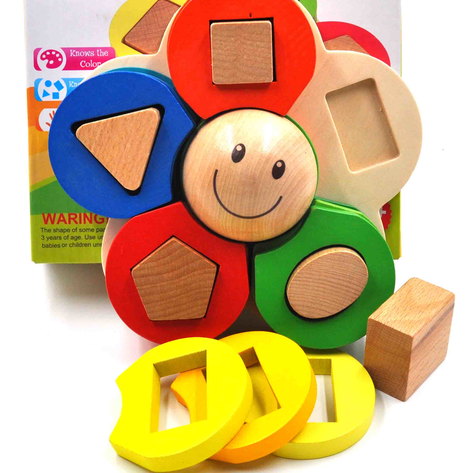 Educational Resource
Having the children's learning in mind, we have a range of educational products priced at a reasonable range and of good quality. Enrich the children's learning with these items.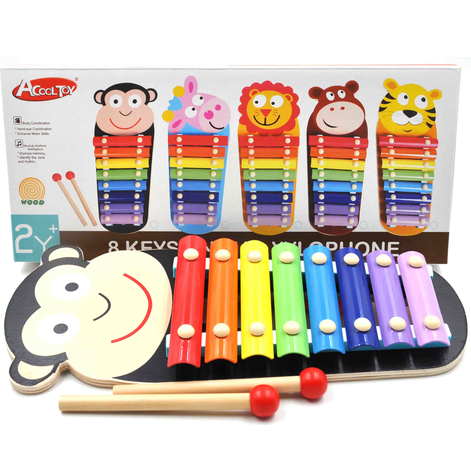 Goodie Bags
Goodie Bags that are ideal for all occasions like Birthdays, Children's Day, Parties and Graduation. Pricing ranging from as low as $1.20 to $3.00. Items can be fully customised to your liking or theme.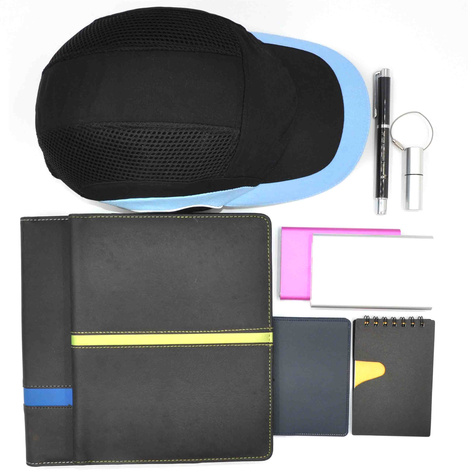 Corporate Gifts
Ranging from pens, thumb-drives, safety caps to customised gift hampers. We are able to customise the item/hamper based on your budget, requirement and requests.